Baby Shower & Gender Reveal Party Themes
---
---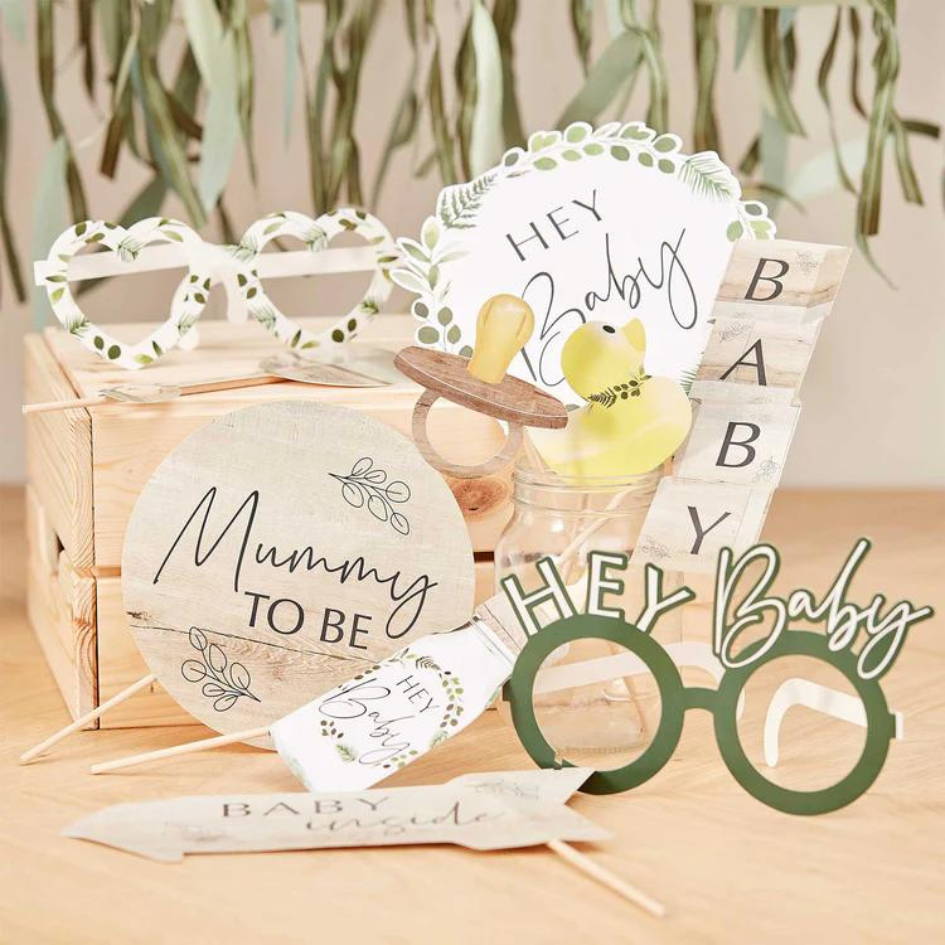 ---
Make your baby shower special by including gorgeous baby shower themed decor items.
---
---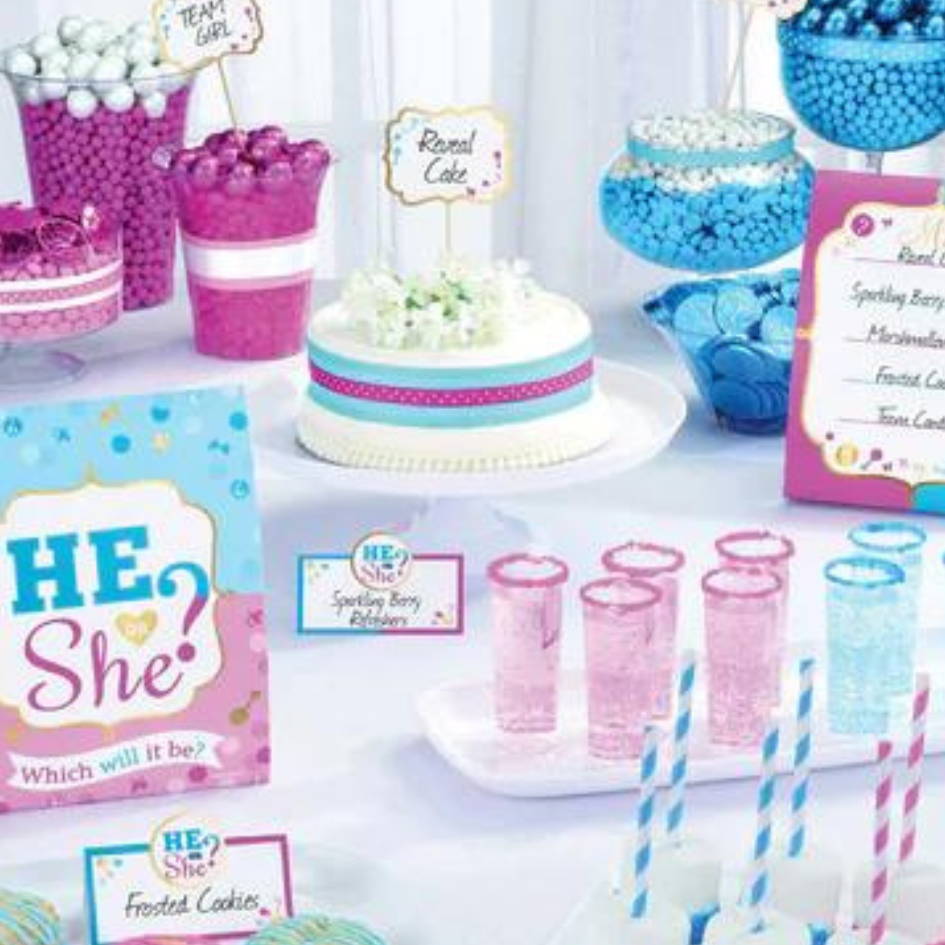 ---
It's no surprise that you're expecting but maybe the gender of the bubs is still a surprise.
---
---
---
Celebrate with the top trending themes and host a magical Baby Shower and Gender Reveal.
---
---
---
---
Match your theme with gorgeous pastel coloured decor to give your party an extra pop of colour.
---
---
---
Or Browse All Colours to Find the Right Fit For Your Party
---
---
---
Make sure their 1st birthday and the many more to come are filled with unforgettable memories.
---
---
---
---
---
More Baby Shower & Gender Reveal Inspo
Find inspiration, ideas and how-to guides to host the ultimate celebration of life.
---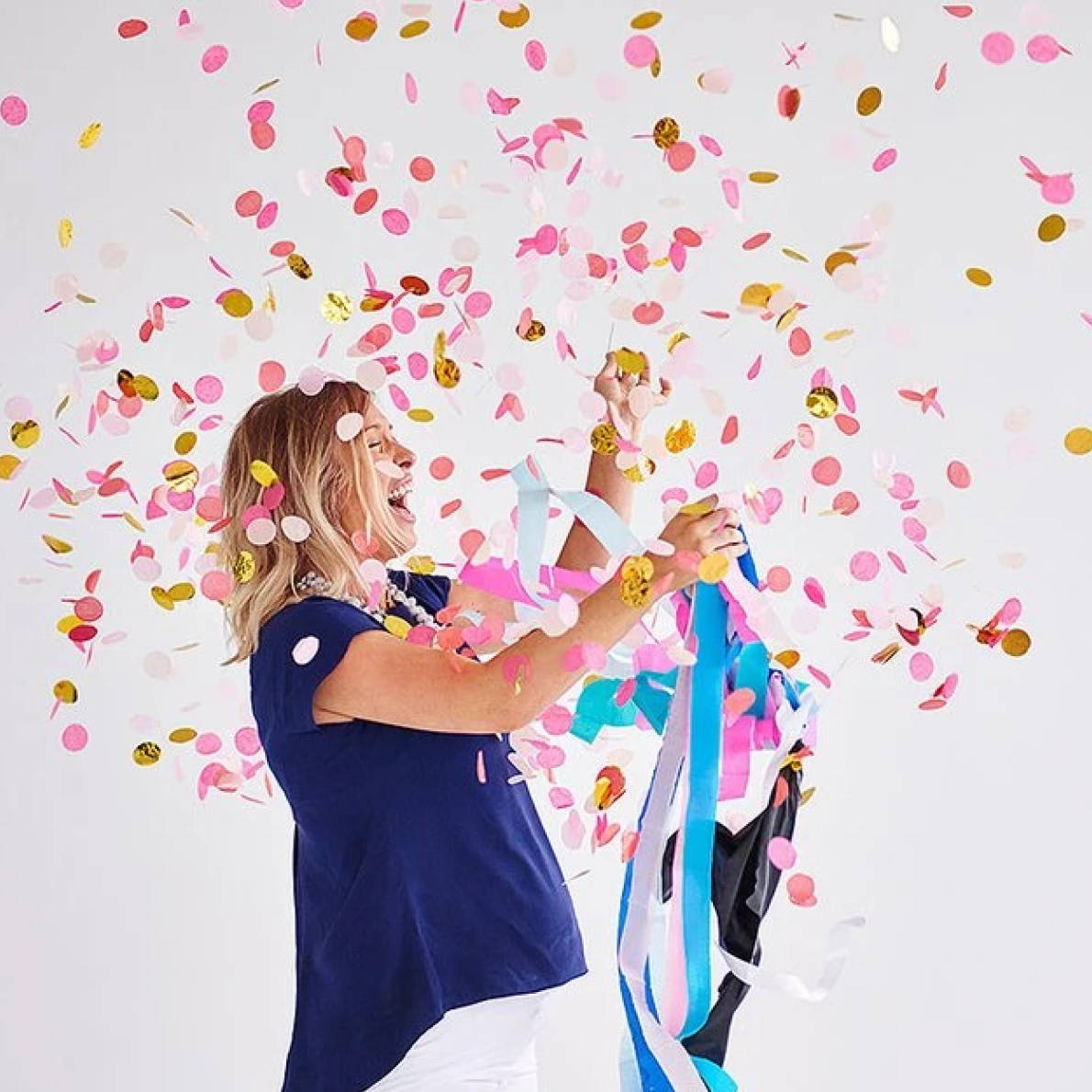 Are you wondering how to decorate for a gender reveal party? You're not on your own because these parties are becoming more and more popular in Australia; parents no longer want to wait until the birth to share the gender of their new little one. Just telling people is no longer enough – now we want to throw a party and celebrate!
It's all good fun and if you have been asked to organise a reveal party for your friend or relative, you need to find out everything there is to know about these parties. Starting with – what is a gender reveal party anyway?.... READ MORE.
---
Wondering how to throw a baby shower party? If you have been asked to organise a baby shower for a friend, relative or work colleague, your first step is usually to decide on a theme. This isn't absolutely necessary, however, but a theme can help you to pull all your baby shower ideas together on the day.
Once you have selected the theme, you need to start thinking about the type of baby shower decorations you will need, as well as a few games to play. Also, you need to think about your budget, because most people don't have an endless supply of cash to spend on organising a baby shower..... READ MORE.
---
---
---
Baby Shower & Gender Reveal Themes
---